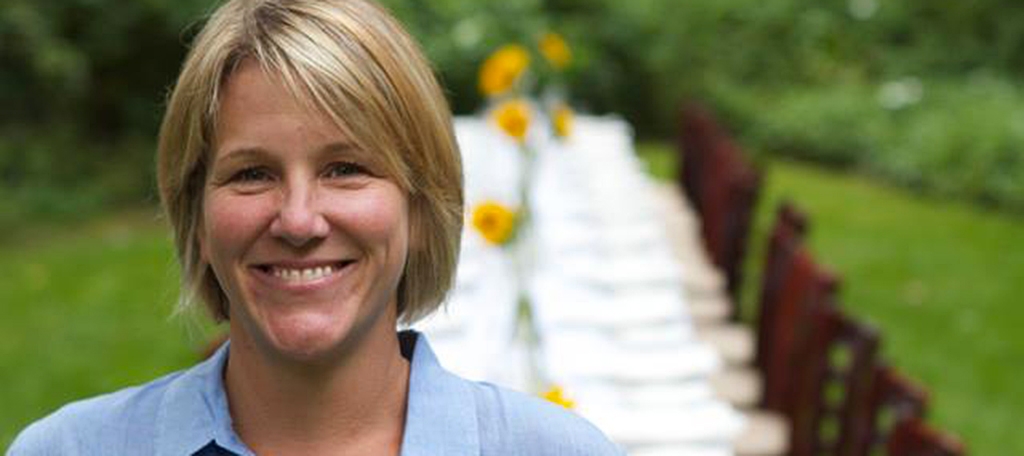 Background
Café Juanita in Kirkland, WA features Northern Italian inspired dishes that incorporate the finest local and artisan ingredients. The menu at Café Juanita is ever changing and offers guests an eclectic mix of the finest seafood, boutique meats and organic ingredients available. Established in April 2000, Chef-owner Holly Smith shares her love for the flavors Northern Italian food and wine. She and her talented team strive to create a superior dining experience that is marked by excellent service with great attention to detail.
Challenge
Committed to key aspects of sustainability, organics and the highest quality available, this Chef wanted to support their mission through a commitment to supporting responsible purveyors. Local would be great. But, Seattle local means limiting dishes to very few products. SeafoodS.com's challenge would be to bring locally-minded products to the restaurant with complete transparency. Our passion is to be our customers' best resource in proteins and that means all of our products are vetted through this process- If it's not locally minded and traceable to the source, we don't sell it.
Solution
Here at SeafoodS.com, chefs like Holly Smith and many others are able to provide a year-round selection. We've settled into a current menu turn that provides her guests with items ranging from European Branzino to Cape Cod day boat scallops and Gulf American red snapper. Chef Holly is delivered each box, each story and each answer that she requests with the same level of care and service her guests experience from her. It's what we do… and we love it.
Outcome
Café Juanita has received consistent recognition by dining guests and media alike with acknowledgements including: "Best Service" by Seattle Magazine in their 2006 Restaurant Awards, Gourmet Magazine Top 50 restaurants and 4 stars (out of 4) from the Seattle Post-Intelligencer in 2008. In 2011 Cafe Juanita was nominated for the James Beard Award for Outstanding Restaurant and Outstanding Chef in the US. In 2012 Chef Holly was nominated a second time for "Outstanding Chef in the US." Seafoods.com is proud to serve such a great restaurant and talented Chef.