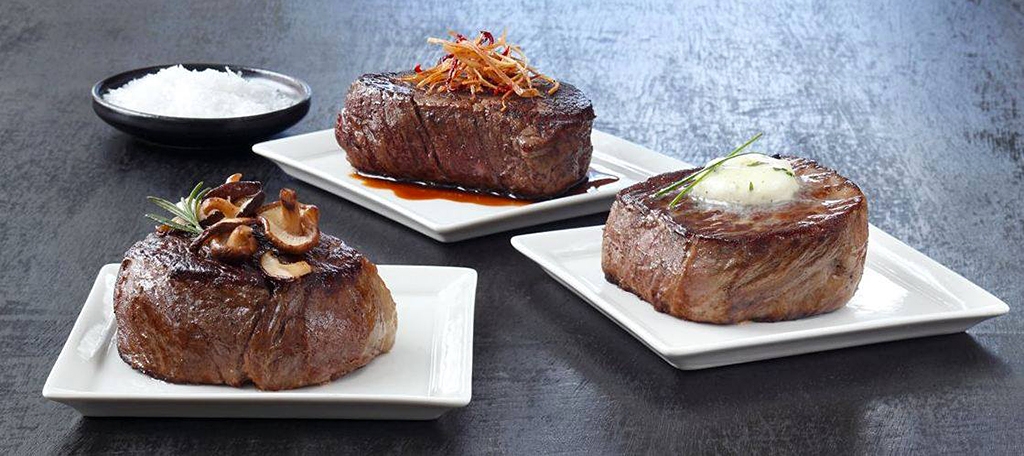 About This Producer:
The Highest Quality Ingredients Enhance the Experience- The SNAKE RIVER FARMS experience is enhanced by a careful selection of only the highest quality complimentary ingredients. This allows the beef to shine. The Experience is a Gift.
SNAKE RIVER FARMS is a family-owned business, which began over a decade ago with a small herd of Wagyu cattle from the Kobe region of Japan. The Wagyu bulls were crossed with premium American Black Angus to form a proprietary herd that has developed into one of the finest groups of Wagyu/Angus cross cattle in the U.S. Often referred to as American Kobe Beef, this unique breed was bred specifically to deliver the finest eating quality. Every step in the production process is strictly controlled to ensure that this level of distinction is achieved. SNAKE RIVER FARMS also produces American Kurobuta Pork, 100% pure all-natural Berkshire pork, raised by a small network of family farmers dedicated to delivering only the best.
Share:
Range & Habitat: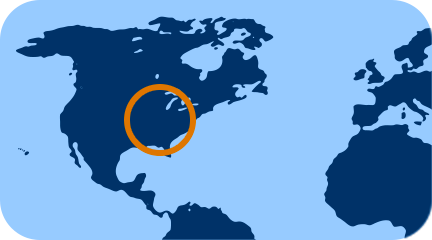 Eastern United States
Website: