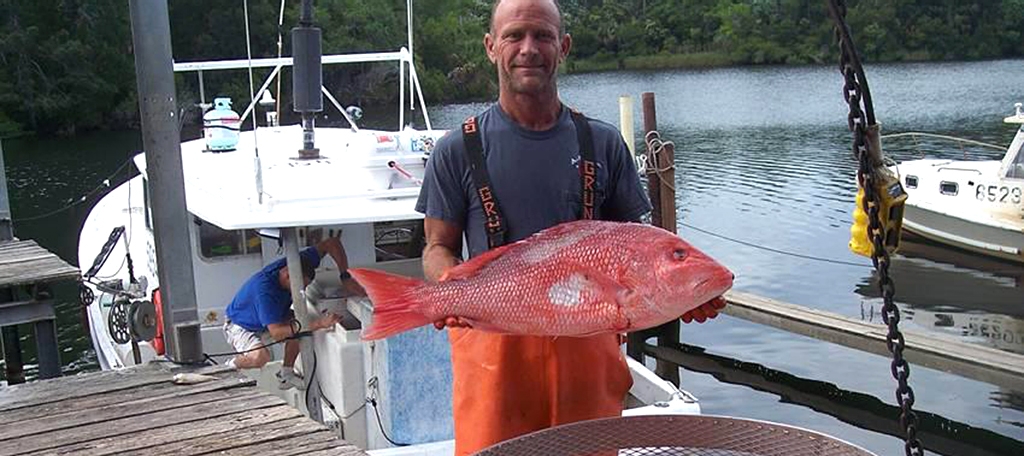 About This Producer:
ST. MARK'S FLEET- Just south of Tallahassee, in the heart of Florida's "Big Bend" region is the port City of St Marks. Just one mile off of the Gulf of Mexico, our Appalachee Bay fishermen offload their prized catch and distribute nationwide next day.
Captains Andy and Johnny are brothers of a family that has fished Apalachee Bay and the Gulf of Mexico for six generations. They both captain a boat in the family's five boat fleet. The most notable end result of their efforts is the renowned claw of the Florida Stone Crab. However, lest we forget the pristine Gulf Fish Species: Pot Trap Caught Black Sea Bass, Sweetlip Grunts and Octopus; Hooked Red Snapper, Mangrove Snapper, Black Grouper, Scamp Grouper, and Red Grouper. From their family to your staff, they provide one of the best Gulf programs out there.
FISHING VESSELS- Marion J., El Toro
Share:
Range & Habitat: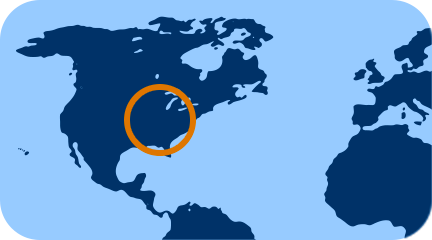 Eastern United States