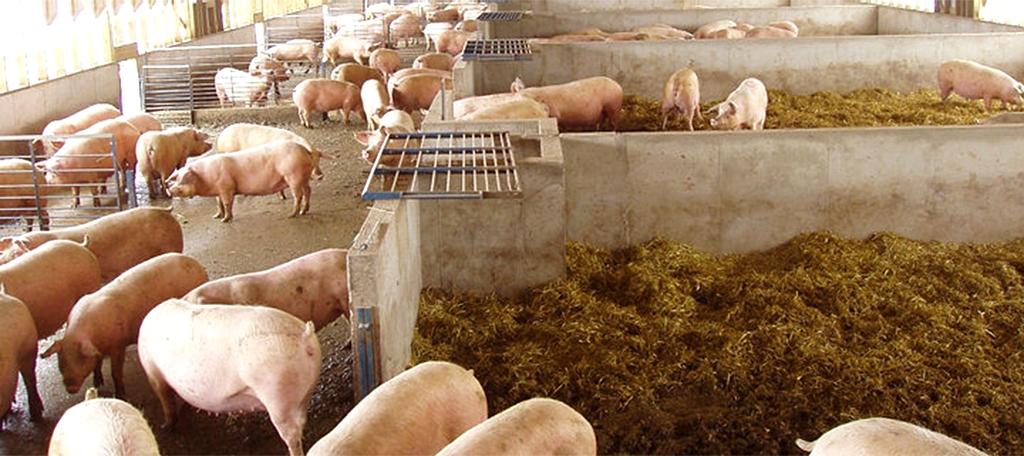 About This Producer:
Heluka® is derived from the
Native American language meaning "full of sun."
Their pork is given that name because
every pig on Their Heluka® farms is FREE
to go outside at will to enjoy the fresh air and sunshine!
Heluka® pork was developed with two things in mind: the welfare of the pigs and the palates of consumers. To satisfy both, Beeler's have developed their own exclusive Heluka® production model and breed. This system ensures that Beeler's pigs are raised with compassion, and that your dining experience will be exceptional, consistent, wholesome, and safe.
Share:
Range & Habitat: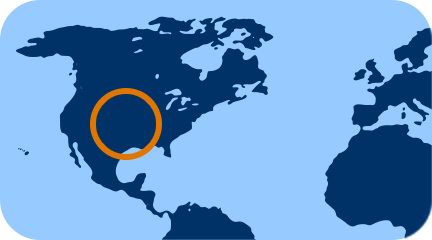 Midwest United States