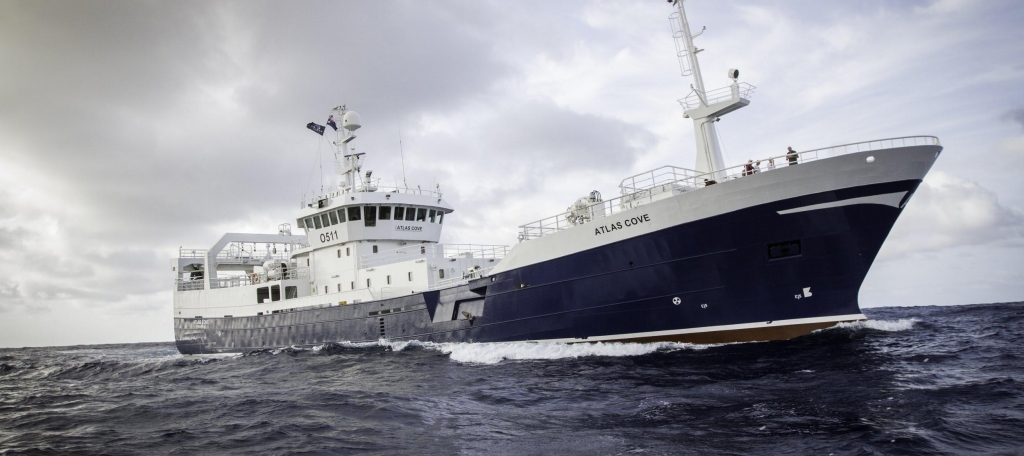 About This Producer:
Austral Fisheries operates under Australia's world leading fisheries resources management systems for ensuring the sustainable utilisation and management of our nation's wild catch fisheries. This includes both Fisheries Management regulations, as well as Environmental regulation and certification requirements, to ensure sustainability in an ecosystem based management system.
Our sustainability commitment includes the following:
Australian wild caught fisheries products
Austral Fisheries will catch and sell products from Australian fisheries which have been certified by the Department of the Environment as meeting the Australian Government's guidelines for the Ecologically Sustainable Management of Fisheries under the Environment Protection and Biodiversity Conservation Act 1999 (EPBC Act).
Marine Stewardship Council (MSC) certified products and fisheries
Austral Fisheries will continue to support MSC certification for fisheries we participate in as catchers, and encourage other operators to do the same. Austral Fisheries will source and supply seafood products with MSC certification wherever possible, which clearly demonstrates exceptional standards of ecosystem based management and sustainability for those fishery products.
Australian aquaculture fisheries products
Austral fisheries will sell Australian aquaculture products from operators who can provide evidence they meet all relevant Commonwealth, State or Territory environmental and sustainability legislative requirements.
Imported wild-caught seafood products
Austral Fisheries will seek to source imported seafood products which, as a minimum, we believe would meet the same criteria for ecological sustainability as imposed under the Australian EPBC Act. In addition, we will continue to source imported MSC certified wild capture products for sale.
Imported aquaculture products
Austral Fisheries will sell imported aquaculture products which demonstrate they meet all environmental and sustainability requirements from their Country of Origin. We will continue to monitor the development of international independent certification of aquaculture production, and seek to source products from certified farms.
Carbon emissions
As per our Public Disclosure Summary under our National Carbon Offset Standard certification, we will be encouraging our suppliers and customers to reduce their carbon footprints or undertake a carbon offset initiative.
Share:
Range & Habitat: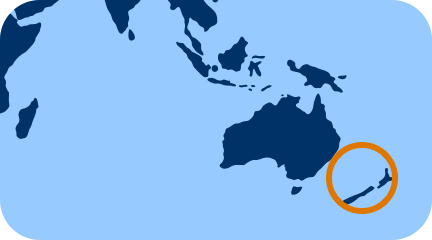 New Zealand & Australia
Website: