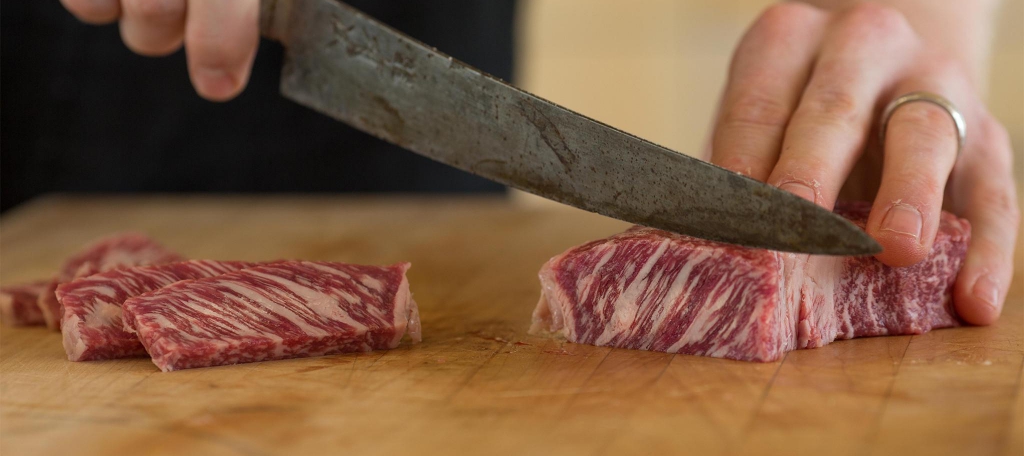 About This Producer:
Acquired in 1965 by Marion and Glen Lloyd, the Ranch served as the stomping grounds for the extended family while they raised various breeds of commercial cattle. Mary Lloyd Estrin and her husband Robert (Bob) Estrin took the reins of the Ranch in the mid-90s, spending cherished time on the land while cultivating a new legacy for the Ranch. After experiencing Wagyu beef at a Santa Monica restaurant in 2004, Bob knew the future of the family Ranch lay on his plate. In 2005, Bob purchased his first two 100% Fullblood Wagyu Bulls, transitioning the entire herd from conventional cattle to 100% Fullblood Wagyu by 2008.
Located in Golden, New Mexico, between Santa Fe and Albuquerque on the historic Turquoise Trail, the Lone Mountain Ranch is a treasured and enchanting swath of land. Nestled between the San Pedro and Oritz Mountain ranges, this 27,000-acre plot is a vibrant ecosystem anchored by the lone mountain that guards the valley. We value this very special place as a piece of our heritage and take great care in nurturing it.
Share:
Range & Habitat: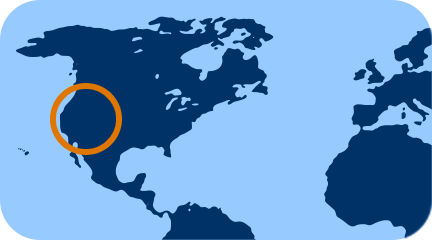 Western United States
Website: