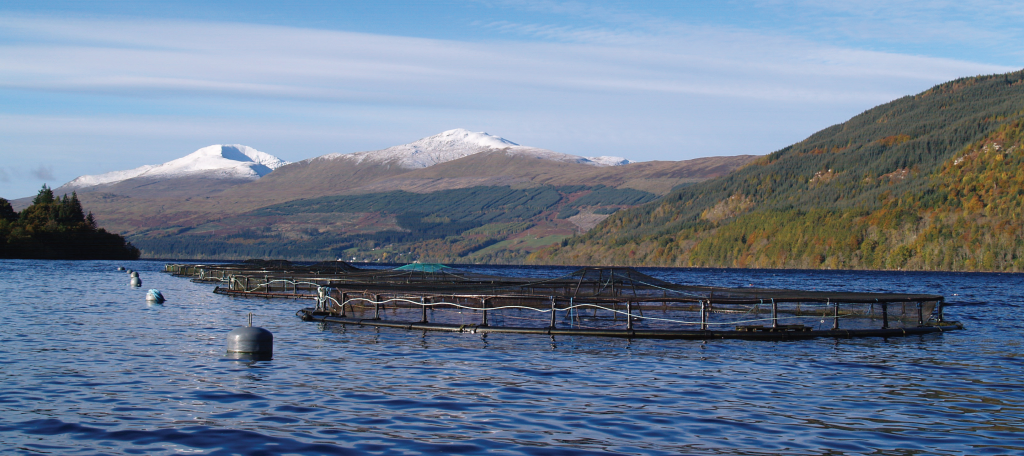 About This Producer:
LOCATION
SKYE ocean trout begins its life cycle on land in "zero waste"closed containment recirculating tanks. Local fresh water is sourced and naturally "ozone" sanitized prior to use to ensure uptmost quality to ensure top quality & health of the sh. Once the fresh water trout reach maturity, they are then intoduced into the prisitne salt
water o the Isle of Skye in Scotland, thus making them a true ocean trout.
SUSTAINABILITY
Low stocking densities & powerful currents maintain a clean sea bed and environment. Sustainable aquaculture practices, Antibiotic & Hormone Free.
Powerful open ocean currents surging clean water through the sites constantly.
Farm sites are rotated & lay fallow up to 12 months to ensure a clean seabed before next cycle.
3rd party audits: sustainability, husbandry, water quality, environmental impact.
GLOBAL G.A.P Certied (Good Aquaculture Practices).
FEED
Ingredients sourced from organic and/or sustainable sources.
Fish meal & oil derived from trimmings of sustainable managed sheries (no land based animal protein) Vegetable Protein is being introduced to lower Fish In-Fish Out Ratio (FIFO).
GMO Free, Synthetic Colorant Free, Preservative Free, & Pesticide Free Ingredients.
Sourced locally to ensure constantly fresh feed & support local communities.

SPECS
Latin Name: Oncorhynchus mykiss
Origin: Scotland
Sizes: 2-3, 3-4, 4-5 kg
Presentation: Whole Dressed & Fillets
Availability: Year Round
Share:
Range & Habitat: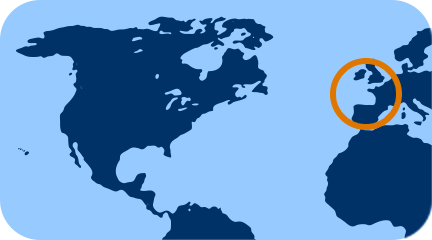 Europe