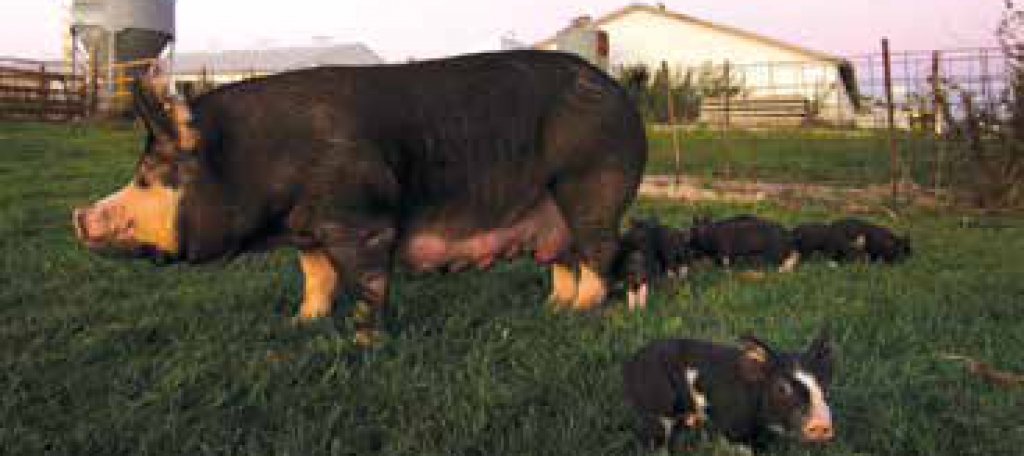 About This Producer:
"The World's Best Pork"
Since 2001, Heritage Berkshire Pork has raised
and marketed 100% Purebred Berkshire Kurobuta
Pork. Our Berkshire Pork is currently featured
in high end restaurants all over the world.
Ownership in our small Midwestern farms allows
us to deliver a product with the highest meat
quality standards from the farm to the fork.
Our passion is to produce "The World's Best
Pork"! Selecting champion meat quality genetics,
controlling feed rations, and delivering the
highest level of care to our Berkshire pigs are
all made possible by the investment into farm
ownership that we have made. These control
points, along with so many others are necessary
to deliver that "Knock your socks off" "Roll your
eyes back" flavor explosion that is Heritage
Berkshire Pork! Culinary experiences like these
are what keeps happy customers coming back
time after time!
Share:
Range & Habitat: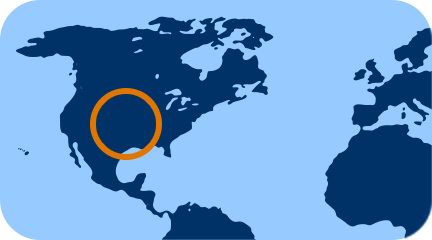 Midwest United States
Website: