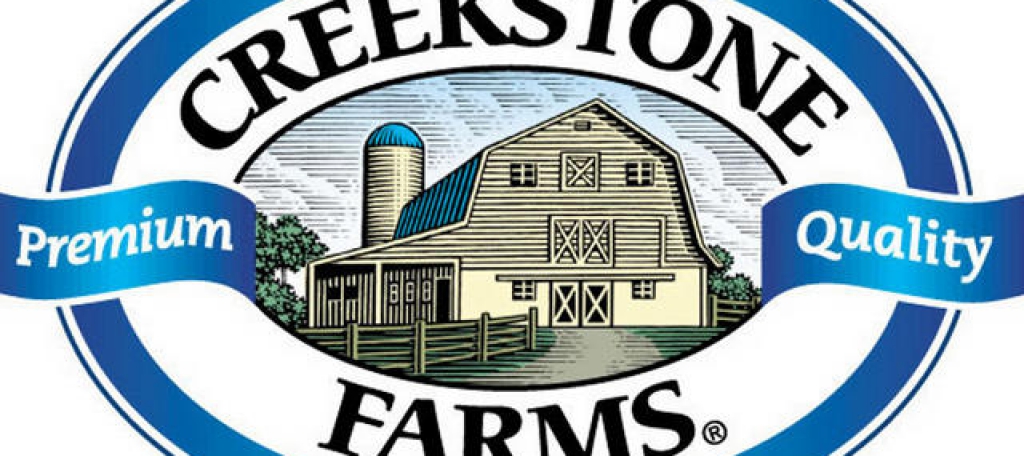 About This Producer:
The Creekstone Farms legacy began over a decade ago with one simple idea; provide superior beef products to satisfy the most discerning of palates. Upon this vision, we began a beef program based on Black Angus cattle. Why Black Angus beef? Because Black Angus is known as the gold standard for premium beef-consistently tender and delicious.
Our Mission is to produce and deliver the world's finest Black Angus Beef.
Commitment to Quality: What makes Creekstone Farms Premium Black Angus Beef superior? It's our commitment to Quality. From the cattle we procure all the way through to our state of the art procesing, we are committed to producing the highest quality of beef in America!
USDA Certification
Hand Selected Black Angus Cattle
Humane Animal Treatment
High Quality Corn-Based Feed
State Of The Art Processing
Two USDA Certified Beef Programs - Premium and Natural
USDA Certification: The Creekstone Farms Premium Black Angus Beef program is one of the few branded programs certified by the USDA. This certification ensures superior products through more stringent guidelines and on going inspections.
Hand Selected Black Angus Cattle: Black Angus cattle have long been known to create beef that is tenderer with a superior flavor. Most Black Angus programs select their cattle solely on hide color. Our cattle are hand-selected to be the best of the best and represent true Black Angus genetics. Only 1 in 100 cattle represents the Creekstone Brand!
Raised And Grazed in the USA: Do you know where your beef comes from? At Creekstone Farms we process only the finest Premium Black Angus Beef, all born and bred in the USA. Not Mexico or Canada. So that means not only do we support local farms, but we also ensure our beef has met some of the most rigid food safety standards anywhere.
Humane Animal Treatment: One of the things we know is that Humanely Treated animals produce superior tasting and more tender beef. Every step of the way-from birth to processing, we ensure our animals are handled compassionately and humanely. In fact, our processing plant was designed with animal welfare in mind by Dr. Temple Grandin. (www.templegrandin.com)
High Quality Feed: For the majority of their lives, our Black Angus cattle graze on lush pasture land throughout the mid-west. Prior to processing each animal is fed a high quality corn-based feed ration that enhances meat tenderness and flavor.
State Of The Art Processing: Not many beef producers own a facility that process their cattle exclusively-we do! Because we own the facility, we control every aspect of production ensuring only the highest quality products are produced.
Two USDA Certified Programs: In 2004 we decided to take our Black Angus beef program to a higher level and introduced the Creekstone Farms Natural Black Angus Beef program. Today we offer two programs, one based on conventionally raised Black Angus cattle and another based on Naturally raised Black Angus cattle.
Share:
Range & Habitat: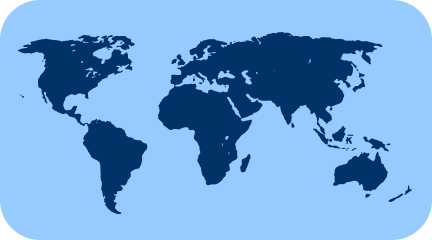 Other
Website: