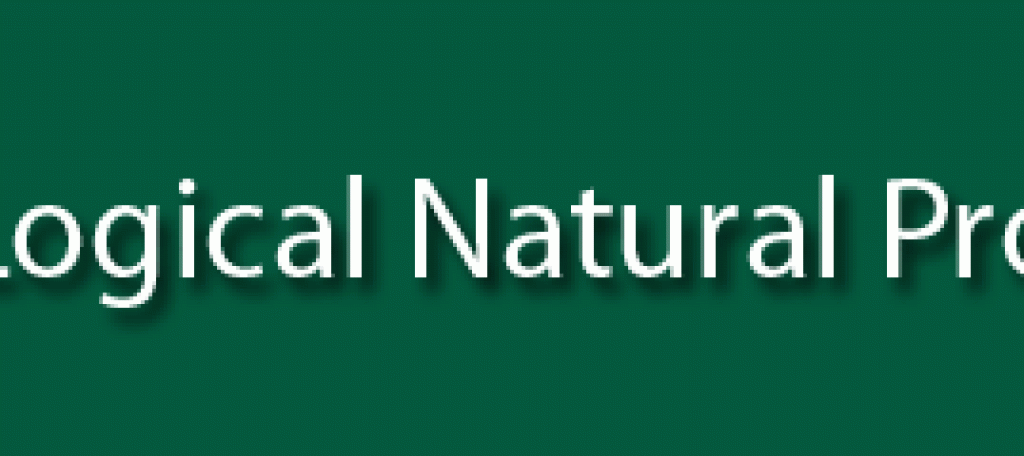 About This Producer:
Established in 1995 in Eugene, Oregon, part of our mission has always been to increase awareness of the symbiotic relationship between wild fungi, healthy forest ecosystems, and their mutual sustainability. Since then our mission has broadened to include even more wild species, as well as certified organic cultivated foods. Most of our wild products are harvested from the biologically rich temperate forests of the Cascadia bioregion.
We are proud to play a role in encouraging sustainable wildcrafting by the scores of dedicated foagers who gather our many varieties of seasonal wild mushrooms, seabeans, miner's lettuce, huckleberries and many other wonderfully unique and sustainably harvested wild foods. Their efforts have contributed to this region's worldwide reputation as a favored source for edible gourmet wild mushrooms and other foods.
Our cultivated products, such as organically farmed mushrooms and chilis, come from small organic farms in our own backyard, the amazing Willamette Valley, as well as from organic farms elsewhere that meet the rigorous certificaton requirements for our organic products. We are proud to play a role in encouraging sustainable organic farming. We work with dozens of farmers to get great products and help support their misison to provide the world with healthy products grown organically through ecological and cultural smart farming systems.
From Shiitake to Lion's Mane mushrooms, from Chipotle to Birds-Eye Chilis, from Blackcap Rasperries to Gooseberries, whatever we sell we are sure you will find it to the best available.
We invite everyone to experience the taste of the fruits of intact forests ecosystems and sustainably farmed organic foods. It's unforgettable!
Share:
Range & Habitat: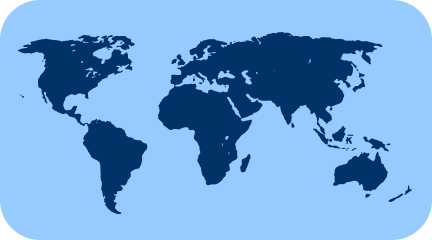 Other
Website: