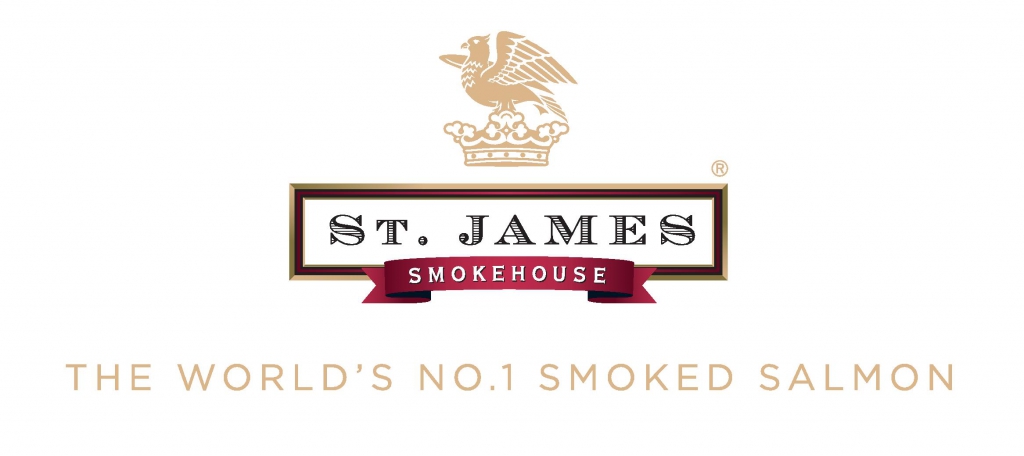 About This Producer:
St. James Smokehouse is one of the world's few remaining family-owned smokehouses born from a passion for perfection and true authenticity.
Originating in the Royal Burgh of Annan, Scotland, and now with a purpose-built facility in Miami USA, St. James is conveniently located to supply Europe and North America with award-winning smoked salmon. In our pursuit of excellence, we use simple and 100% natural ingredients. We begin with sustainable, responsibly-sourced salmon, Kosher salt, and brown sugar. Our devoted team of artisanal workers hand-cure each fillet and then traditionally smoke it over smoldering OAK wood. We do not use any artificial colors, flavors, weight enhancers, or preservatives. St. James Smokehouse is the world's most award winning smoke salmon company with 29 Guild of Fine Food Great Taste Awards and 7 Monde Selection Golds.
Share:
Range & Habitat: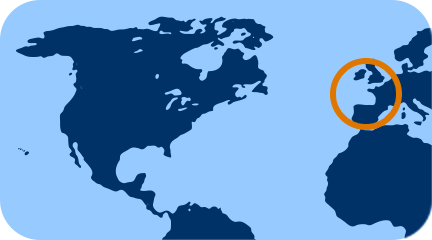 Europe
Website: