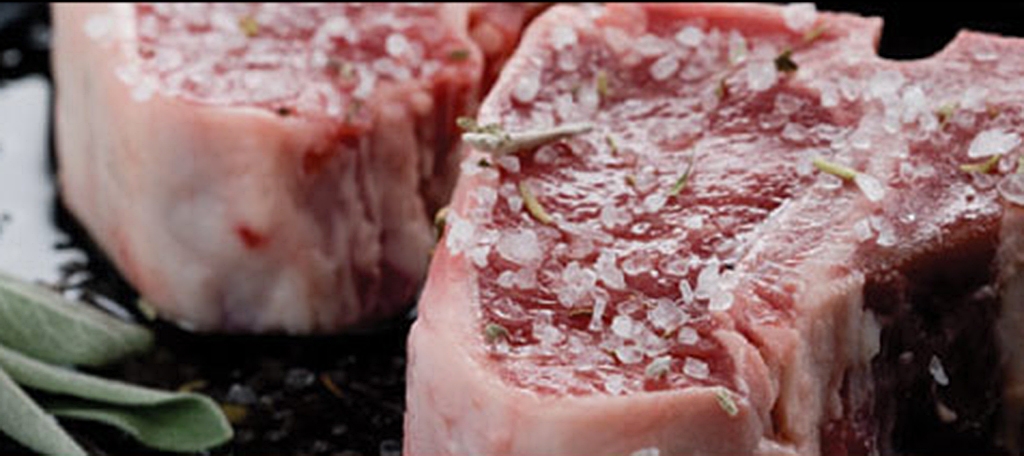 About This Producer:
Our great-tasting, mild-flavored lamb is no accident. It comes from partnering with the best farmers in the Midwest, who learned their craft from their fathers and grandfathers, just as I did mine.
Born and raised in the Midwest by independent family farmers
Raised without the use of artificial growth hormones
Raised on Chiappetti-approved farms.
Every bite of Chiappetti American lamb is mild-flavored and tender, because our lambs are expertly grain-finished on a special blend of cereal grains, such as Midwestern-raised corn and oats. This extra step produces USDA Choice-graded lamb your entire family will love.
Four generations of butchering expertise, passed down from our grandfather, Fiore Chiappetti, mean you will receive only the best in each package of Chiappetti American Lamb.
http://chiappettimeats.com/
Share:
Range & Habitat: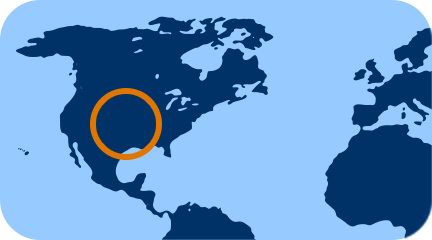 Midwest United States
Website: