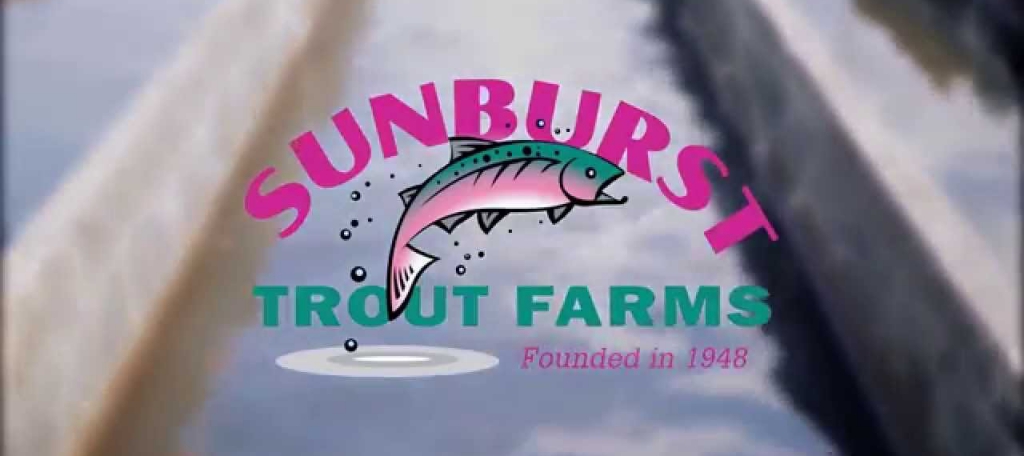 About This Producer:
Family Grown. Sustainable. Quality.
For 70 years Sunburst Trout Farms has striven to produce the highest quality product while maintaining sustainability in an ever-changing global market. As an artesian producer of fresh and value-added trout products this third generation owned & operated farm has a continued commitment to environmental and economically sustainable aquaculture. With a strict quality control program that ensures out water source remains free of pollutants, our feed free of antibiotics, hormones, and animal by-products. We make sure only the freshest, highest quality products reach our customers.
Sunburst Trout Farms is a third generation family grown trout farm founded in 1948 and run by brothers, Wes and Ben Eason, and located in picturesque Haywood County, NC. Their pristine water source comes from the Shining Rock Wilderness in the Pisgah National Forest. The water is untouched before entering Lake Logan above the farm.
Share:
Range & Habitat: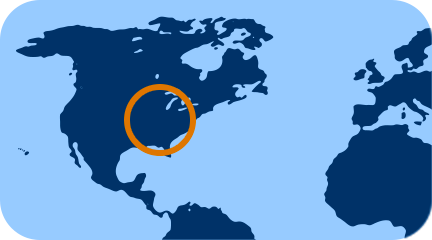 North Carolina
Website: