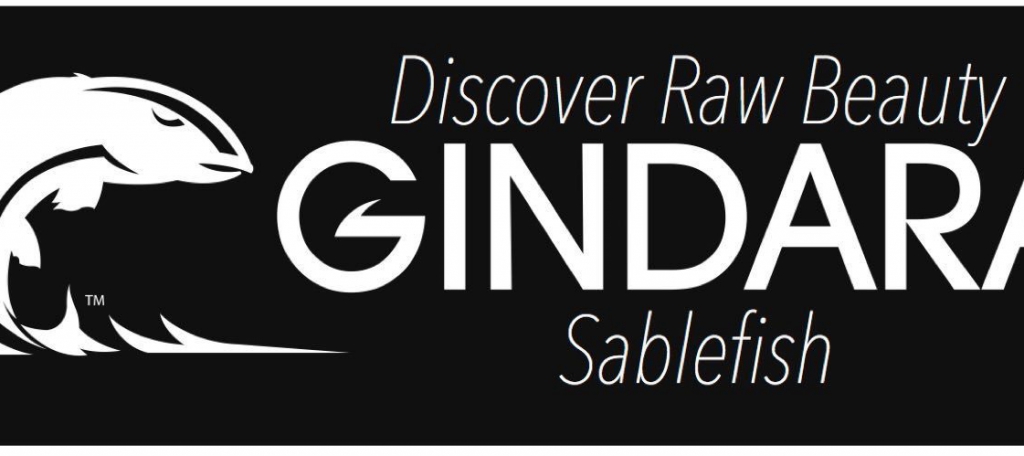 About This Producer:
Gindara is a partnership for community. The Kyuquot/Checleset First Nation granted permission to operate in its territory 20 years ago. Recognizing and ensuring the environmental stewardship of its territory, Gindara has become the largest employer in the Kyuquot/Checleset community. Not just providing a job, but an opportunity for the future of its people, within their traditional territory.
Cultured on the West Coast of Canada, Gindara's pristine ocean currents are not influenced by the use of antibiotics or other chemicals. Gindara Sablefish is native to its environment and live in very low densities in harmony with nature, not bringing excess or pressure to its balance.
Gindara is 20 years of passion for Sablefish in the environment. Gindara Sablefish prefer to spend their lives in deepwater, away from parasites like sea-lice. Deep fjords provide powerful currents to exchange nutrients and oxygen. Egg to plate traceability ensure Gindara Sablefish adheres to the Green Rated production methods of the Seafood Watch program for sustainable seafood.
Share:
Range & Habitat:
Canada