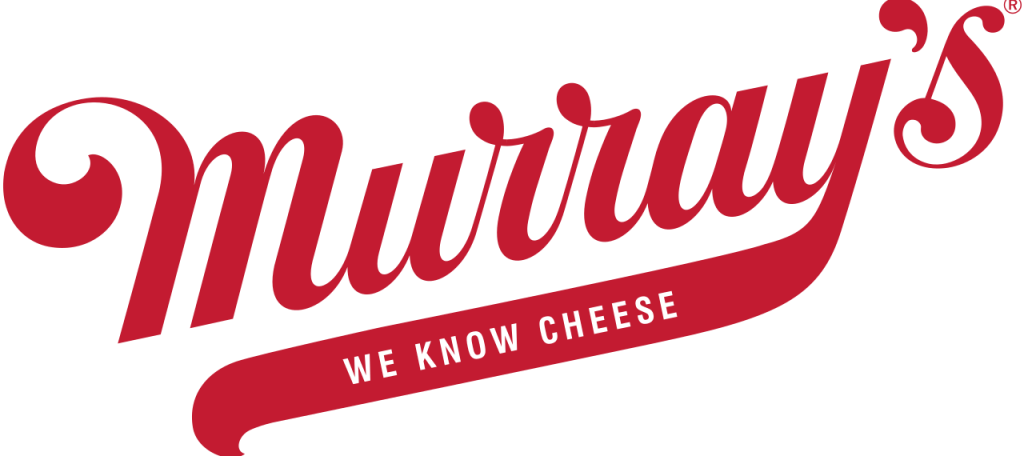 About This Producer:
Founded in 1940 by Murray Greenberg, Murray's Cheese is proud to be a Greenwich Village tradition and part of the neighborhood's rich food history, along with neighboring destinations like Faicco's Ottomanelli's and Rocco's. It's a pretty safe bet to say that we're cheese obsessed: our goal is to find the most delicious cheese and specialty grocery items from across the globe, teach you a bit about them, and then make sure you enjoy them.
Murray Greenberg was a Jewish veteran of the Spanish Civil War who built a great reputation for the business. In the 70s, Murray sold the shop to his clerk Louis Tudda, an Italian immigrant from Calabria. In those days, it was a humble butter and eggs shop that sold a lot of block cheeses and catered to neighborhood's Italian neighbors.
Rob Kaufelt bought Murray's in 1991 and began traveling the globe, finding new and undiscovered cheeses and bringing them back to the U.S. Our team still travels regularly in Europe and across the U.S. in search of new and great artisan cheeses - from California to Vermont, Athens to Wales - and everywhere in between.
In our 75+ year history, Murray's has evolved into a world-renowned specialty food destination that offers the finest selection of cheese, meat, and grocery items. The main thing that makes Murray's special is our passion for cheese - and we love to share it with our friends and customers.
Share:
Range & Habitat:
New York
Website: