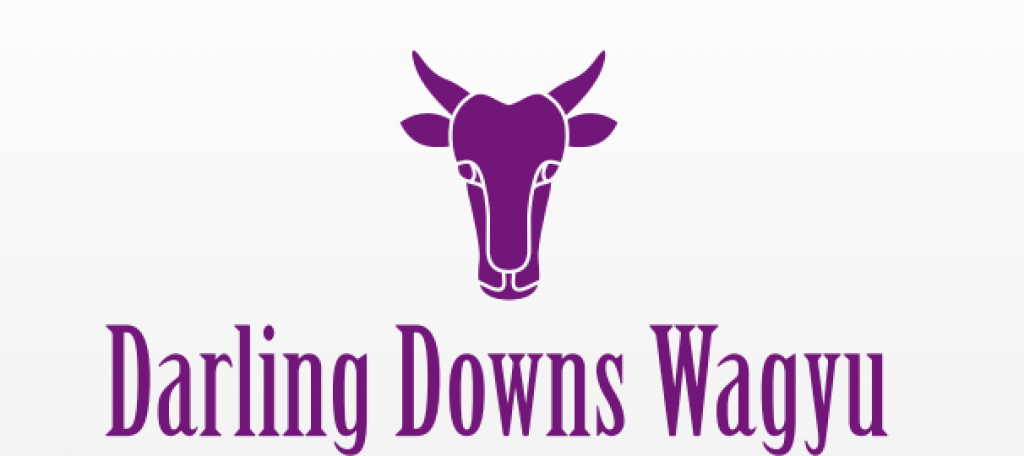 About This Producer:
CATTLE
AACo is Australia's largest cattle producer, running a herd of around 500,000 cattle, including Australia's largest herd of Wagyu cattle. The herd has the most highly credentialed full blood Japanese Black Wagyu sires and breeding females to ever leave Japan.
Our three major Wagyu bloodlines ensure the diversity of our herd, enabling us to avoid inbreeding and produce a reliably balanced, outstanding quality carcass every time.
AACo's strategically-bred Wagyu are uniquely Australian, roaming across huge expanses of native Australian grasses before being finished on quality cereal grains. It is this blend and breeding that gives our cattle its signature taste and unique mix of marbling and lean.
Our cattle are not treated with growth hormones and have never been fed on meat or bone or any other products derived from ruminants.
ENVIRONMENT & SUSTAINABILITY
AACo is committed to innovative environmental management which protects the resources on which our production systems are based.
Our environment and sustainability initiatives are driven by a dedicated and skilled Rangelands team who are committed to best practice and support our people to deliver on environmental compliance.
EATING QUALITY
The Chiller Assessment was developed to enable AUSMEAT accredited Enterprises to assess, grade or class carcasses using a uniform set of standards under controlled conditions. Chiller Assessment provides a means of describing meat characteristics and of classifying product prior to packaging. These characteristics include the color of meat and fat, the amount of marbling, eye muscle area, the rib fat and the maturity of the carcass.
Assessments are made by qualified assessors, and results are allocated to the carcass and provide a means of (carcass) selection according to individual contract specifications.
The AUS-Meat Chiller Assessment Language is only available to AUS-MEAT accredited Enterprises, their clients and suppliers.
Share:
Range & Habitat: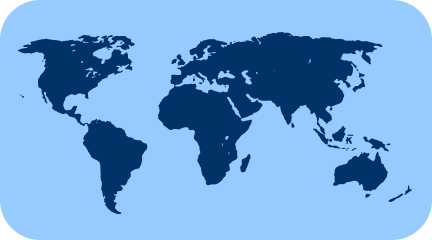 Other