Tableside Information:
Common Names: True Butterfish, Marari, Kooaea, Bera-rui
One of the richest flesh in the Pacific. True Butterfish.
Creamy, Delicate, Rich, Moist
Food Information:
THE FISHERY - Through a great import partnership, SeafoodS.com is able to bring the finest New Zealand Seafood available to the United States. Quality product is our passion and we strive to source only the best in the world for our customers. New Zealand and South Pacific premium species like Butterfish, John Dory, Tarakihi, and Snappers are all offloaded early each morning for international distribution by noon the SAME DAY!
THE FISH - This fish is not related to the Warehou species or other members of the Centrolophidae family which are called Butterfish in Japan. It is also not related to Walu or Escolar that is sometimes marketed as Butterfish in Hawaii. This is the real Butterfish, truly worthy of its name. Very Rich and Delicate!
Poach, Saute, Broil, Steam
Seasonality:
Fall Winter
Share:
Range & Habitat: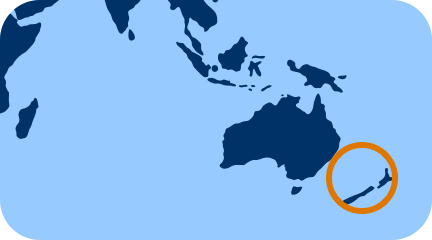 New Zealand & Australia
Origin:
Cooks Straight
Producer:
Harvest Method:
Hook & Line