Tableside Information:
Legendary Spanish breed with incredible flavor & a succulent texture
CUT: End Loin
Food Information:
Common Names: Iberico Pork, Pata Negra
THE PRODUCER: Jamones Aljomar. Aljomar is a family-owned and operated company specializing in the finest quality Iberico pork products from Spain. Jamones Aljomar is equipped with advanced, state-of-the-art facilities for preparing and processing Iberian products, which conform to the strict EEC standards and have the capacity to slaughter, process, and store 50,000 pigs a year.
THE PIG: Pasture-raised in Spain on a diet of grain, grass, forage and acorns. Protected from the central mountainous region of the Iberian Peninsula, the privileged microclimate in this area with its cold, dry winters and its short, mild summers is an ideal setting for our hams to dry and mature perfectly. In this area, with its unbeatable microclimate, every day hundreds of artisans, who are sons and grandsons of artisans, slowly and masterfully create the Guijuelo Iberian Ham, which is a 'one-of-a-kind in the world.'
Seasonality:
Year Round
Share:
Range & Habitat: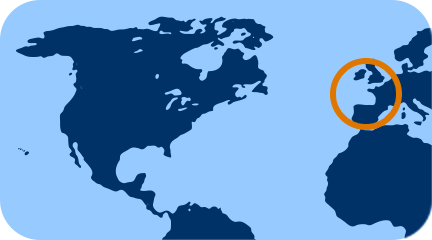 Europe
Origin:
Guijuelo, Spain
Producer:
Harvest Method:
Pastured