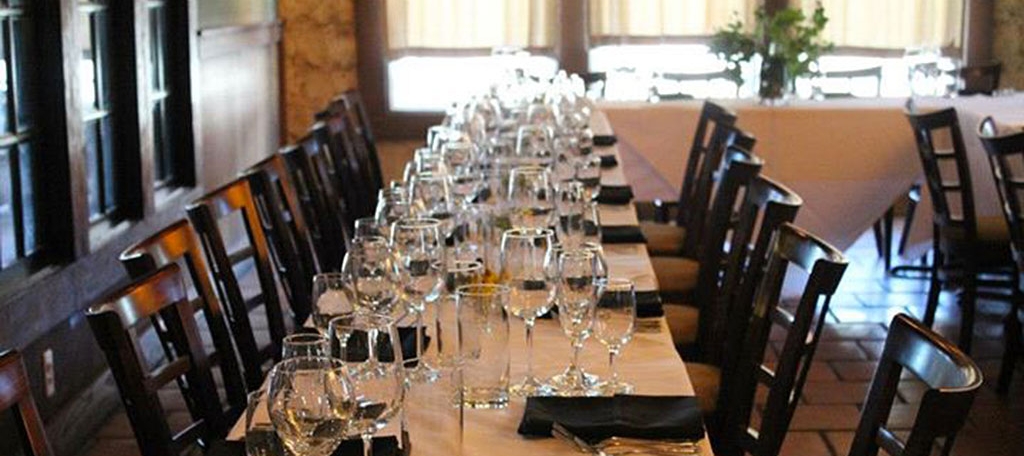 Background
Hannah's off the Square in Denton, TX features eclectic cuisine described as "upscale comfort" and reflects the artistic and imaginative atmosphere of downtown Denton. This culinary treasure is set in a historic site that was once home to a turn-of-the-century blacksmith. Executive Chef Sheena Croft puts elegance and creative view on Southern traditional food featuring some of the best resources that North Texas has to offer. Local farmer's market vegetables, fresh pastured chickens and eggs deliver a clear message through a seasonal offerings while unique, global fare round out this Denton area destination.
Challenge
Our challenge here was simple – meet Chef Croft's exacting standards and high expectation. Chef Croft has an eye for perfection. Simply you have to start with exceptional quality to deliver the perfect experience. Start with anything less and perfection can't be achieved.
Solution
Provide industry's top quality product with world class service second to none. We believe every well managed relationship with our chefs and our producers leads to mutual success. Just as our chefs spend hours crafting and preparing the components of each, we do the same sourcing our customers' solutions. Just as your customers expect the best of you regardless of the work, so should expect that from your solutions provider. Partner with SeafoodS.com and expect perfect, comprehensive concierge service.
Outcome
Hannah's is continually receiving 4 and 5 star reviews from critics and guests alike making Hannah's off the Square a dining destination to remember. A BIG congratulations to Chef Sheena Croft on her latest professional accomplishment of being named in the Best Chefs of America 2013! We are thrilled here at Seafoods.com to partner in and share success with such a great restaurant and chef. We will continue to provide Hannah's with the industry's best customer service and freshest product, provided daily.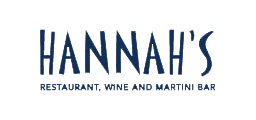 Our customers comment often and we tell them where the goods are from! With help from your awesome supply and service I was recently named in the Best Chefs of America 2013! I truly believe that if you use the best ingredients available, A chef needs to do very little to make a dish really stand out.Seafoods.com has done that for me! So, Thank YOU!
Chef Sheena Croft