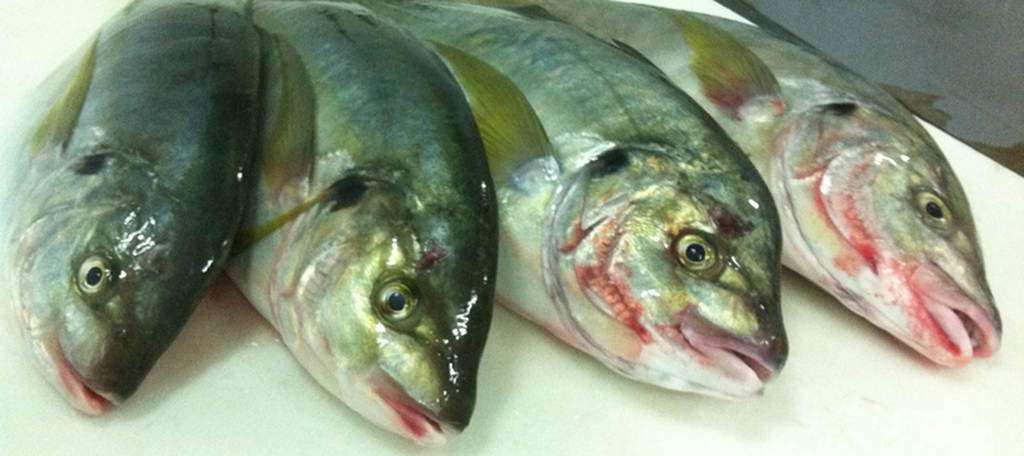 About This Producer:
LEIGH FISHERIES- The Lee Fish brand is recognized around the world as a prime source for premium-quality chilled seafood. Leigh's boats fish only inside New Zealand's clear, pristine, regulated waters.
FISHING VESSELS- In total, there are 53 independent boats fishing for Leigh Fisheries on a permanent basis. These vessels unload at 14 different ports throughout the North Island and comprise of the following:
- 12 Lobster (Crayfish) boats.
- 20 Long line (day) boats fishing for Snapper and various bi-catch.
- 6 Danish Purse Seiners fishing for Snapper and John Dory.
- 5 Long line boats fishing for Bluenose and Groper.
- 6 Surface long line Tuna boats fishing for Southern Bluefin Tuna and Swordfish
- 4 Gillnet boats fishing for Mullet and Flounder.
Share:
Range & Habitat: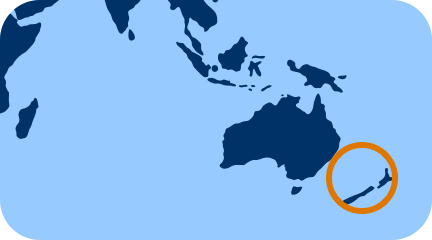 New Zealand & Australia
Website: