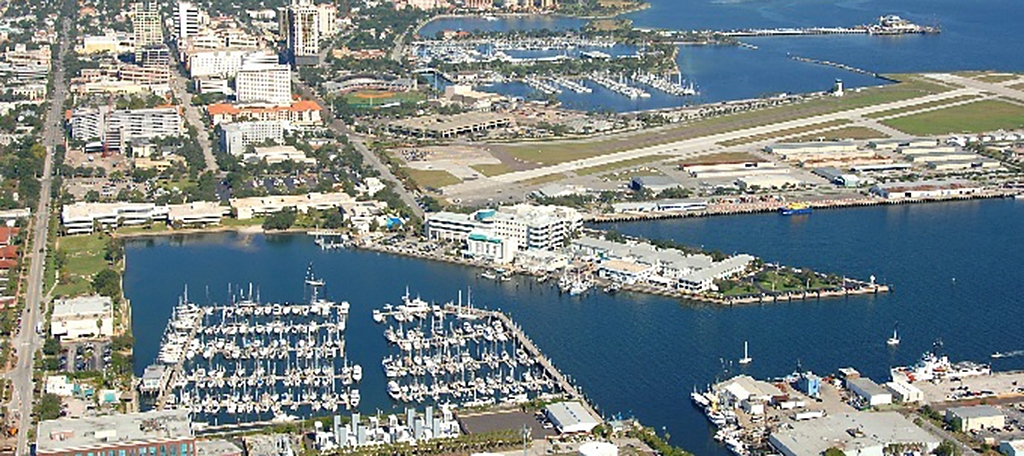 About This Producer:
St Petersburg Fleet - Jutting between the pristine waters of the Gulf Of Mexico and the vast span Atlantic Ocean, Florida Vessels have the best of both worlds. Day Boat and Long Line Fisheries produce a bounty of tropical species as well as migratory predators and pelagic species.
Ask any fish monger about procuring Gulf species and he'll mention St. Petersburg, Florida ("St. Pete" for short). Vast varieties of fin-fish ranging from tuna and swordfish to groupers and snappers are distributed through this historically-rich region of the Florida coastline. Expect to also see a robust selection of Keys-caught species like yellowtail snapper, Caribbean Red Snapper and Hogfish to come through St. Pete. It's regionally situated in a perfect location for national distribution and with our Q&A in place, it's always top quality.
Share:
Range & Habitat: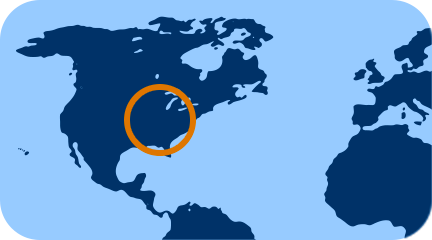 Eastern United States