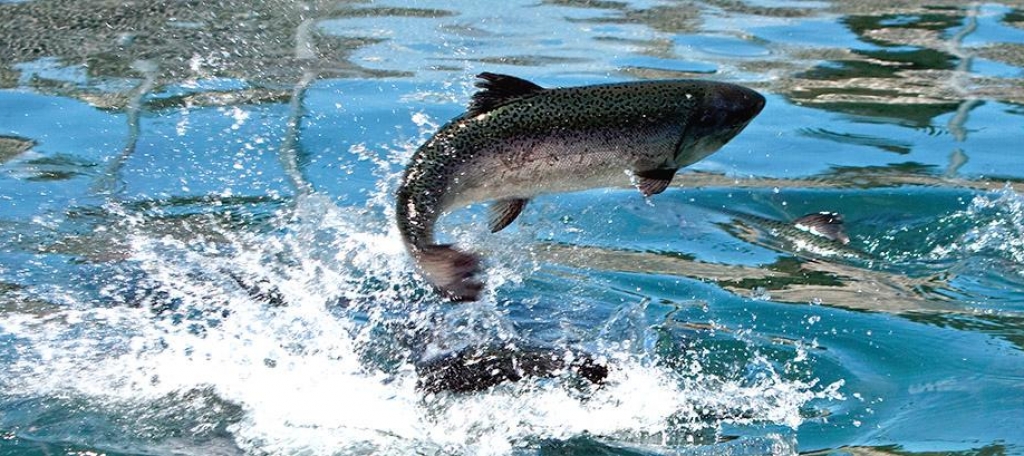 About This Producer:
Chinook, or King Salmon, is the most highly prized of all the salmon species. Here, cradled in the wild landscape of the Southern Alps of New Zealand, our Chinook salmon grow in a unique habitat. These are fresh water salmon, raised in the swift, cold currents of New Zealand's Southern Alps, where the water is not only fresh and highly oxygenated, it flows constantly, keeping the fish healthy and lean. The result is a salmon that is moist and delicate to the palette and sought after by leading chefs around the world. It's so distinctive we give it a special name - Alpine Salmon.
Hatched and raised in the pristine, glacial waters of New Zealand's Southern Alps, Mt Cook Alpine Salmon speaks for itself. A unique alpine environment, fast-flowing habitat and the delicate touch of the seasons, create the world's finest freshwater King Salmon. Nature has done all the hard work and the flavour tells her story.
Mount Cook is blessed with a supply of some of the world's purest water flowing through our farms straight from the glaciers of the Aoraki/Mount Cook National Park.

Like a riverver, it flows constantly, eventually spilling into the Pacific Ocean. This is the perfect environment for raising our Alpine Salmon. Constant swimming in highly oxygenated, swift flowing currents gives Alpine Salmon free range characteristics.
The world is discovering the distinctive clean, delicate flavor.
Share:
Range & Habitat: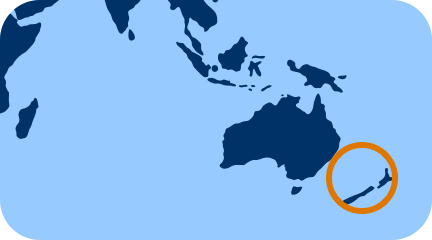 New Zealand & Australia