Tableside Information:
Common Names: Crawdad, Crayfish, Red Swamp Crayfish, Mud Bug
Truly a Cajun/Creole Celebratory Dish
Sweet, Buttery, Earthy
Food Information:
Red crawfish dominate most farms, especially in south Louisiana and in most places in the Atchafalaya Basin. White crawfish are slightly more plentiful on north Louisiana farms and in Mississippi River overflow swamps.
Most crawfish are harvested between December and June, but March, April and May are the peak months in Louisiana. On rare occasions, crawfish may be harvested in July and August in the state.
Grade sizes:
Bait 20 + count/lb
Field Run 16/20 count/lb
Select 12/16 count/lb
Jumbo U/12 count/lb
Seasonality:
Spring Winter
Share:
Range & Habitat: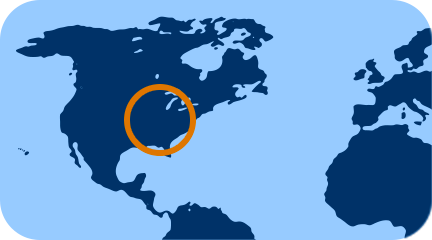 Eastern United States
Origin:
Natchitoches
Producer:
Harvest Method:
Hand Cultivated