Tableside Information:
Common Names: Dory, John Dory, St. Peter Fish, St. Pierre, L'horrible
Lean and brilliantly white.
White, Light, Flakey, Sweet
Food Information:
THE FISHERY - Day Boat Hook and Line operators dock daily near Boston to offload their haul. SeafoodS.com has a unique opportunity to pack fresh species dockside to Ship overnight to descerning Chefs and Restaurants. The highest quality seafood comes to you through this program and we are very proud to offer such a stellar program.
THE FISH - The celebrated species of Mediterranean & New Zealand fame also school around the New England coast. In the company of Sole and Turbot, this bright white flesh fills all of the light, clean, flakey, and moist categories. Atlantic John Dory offers a clean palate for any gentle applications as well as holding up to an aggressive saute. Purchasing whole fish yields a thin rack and large head for perfect broths and fume.
Seasonality:
Fall Winter
Share:
Range & Habitat: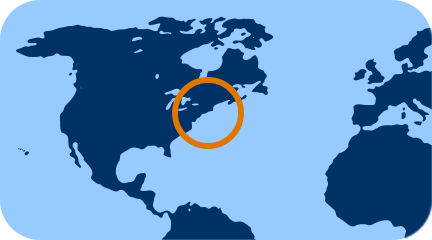 North Atlantic & New England
Origin:
North Atlantic from New Jersey to Rhode Island
Producer:
Harvest Method:
Hook & Line