Tableside Information:
Fish Species Latin Name: Cheilopogon agoo
Common Name: Tobika, Caplin Roe
Pronounced Flavor of Salt Ocean
Creamy, Pop, Complex, Clean
Food Information:
THE BOX - SeafoodS.com have various resources for the user friendly Sushi items. Carrying all aspects of the National Sushi Market, we are able to fill Seafood orders with the fish, as well as the products associated with premium Sushi and Sashimi. We supply product daily from California, Hawaii, and many other direct lines to the best product available.
TOBIKA - Harvested from Flying Fish & Caplin. The Tobikas are considered a sustainable "Caviar" for Asian and Contemporary menus. The Tobika has a great clean culinary profile that is seasoned and flavored with limitless ingredients.
Seasonality:
Year Round
Share:
Range & Habitat: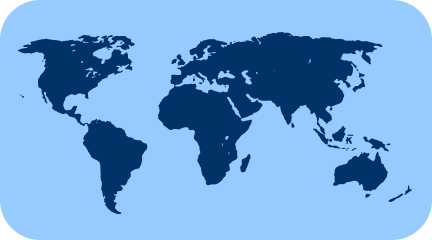 Other
Origin:
Pacific Ocean
Producer:
Harvest Method:
Net Caught