Tableside Information:
Rich and Supple
Rich, Moist, Tender, Highly Marbled
Food Information:
The Tajiri or Tajima line is formed in the Kansai region, especially in the prefecture of Hyogo. Originally the animals were used as draft animals. This circumstance led to a greater development of the forequarters compared to the hindquarters. Tajima cattle are generally small framed and have lower growth rates, but the meat quality, in regards to marbling grade and tenderness, is excellent. The Tajima line is considered the most efficient line for producing high-quality meat. Our main focus is on genetic material from this line. Kerwee Wagyu is trimmed tightly and has a unique flavor and umami. Kerwee Wagyu is a product of Australia.
Seasonality:
Year Round
Share:
Range & Habitat: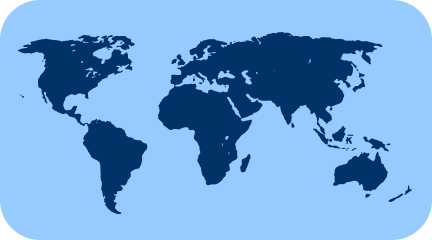 Other
Origin:
Australia
Producer:
Harvest Method:
Pastured