Tableside Information:
Tableside - Free of mercury but full of heart and brain healthy Omega-3s
Clean, Moist, Flaky, Paper White
Food Information:
Common Names: Asian Sea Bass
The Fishery - Fega Barramundi is raised in open sea water throughout its life, a pristine, healthy ocean environment with free flowing currents. Fega Barramundi has a sweet Sea Bass flavor profile and a firm texture, medium flake, year round availability and a portion cost to satisfy most food cost targets. It was difficult to make a fair margin on Halibut this year and I do not see any relief in sight. In my opinion, I feel the fish has out priced itself for what it is worth and know there are many other options available with similar or better characteristics.
The Fish - Rich with Omega-3 oil, Fega Barramundi is the perfect choice for the increasing health savvy foodie's and restaurant dinners. Raised with no antibiotics or hormones the fish makes a perfect all natural choice to replace halibut. As seen on the Dr. Oz Show, host Dr. Mehmut Oz claims Barramundi is "number 1 out of 5 top super foods to eat in 2010". America's favorite doctor tells the viewers its "free of mercury but full of heart and brain healthy Omega-3s. Omega-3s are known to help your body fight cancer along with reducing the risks of heart attacks, strokes and lowering blood pressure. In fact, Barramundi is higher in Omega-3s than Salmon and has half the calories".
Seasonality:
Year Round
Share:
Range & Habitat: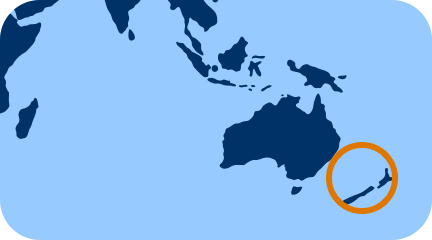 New Zealand & Australia
Origin:
Pacific, New Zealand & Pacific Rim
Producer:
Harvest Method:
Hook & Line