Tableside Information:
Common Names: Jackass Morwong, Hawaiian Morwong, New Zealand Sea Bream
Firm Texture with a Light to Moderate Flavor.
White, Firm, Flavorful
Food Information:
THE FISHERY - A select group of boats in New Zealand have been producing sashimi quality catch destined for Asia and Europe. You know us– we've decided to make it available to the USA and Caribbean. These fish are caught aboard state of the art vessels only inside New Zealand's regulated waters. They are iki-jime killed and/ or sushi bled and brined immediately.
THE FISH - Typically sold as a cooking Sea Bream, the Tarakihi offers a complex natural flavor that is resemblant of sea water with mineral undertones. They have a wonderful balance of sweetness and earthiness. The Tarakihi offers a great yield and diverse abilities as a food fish. Plus, Jackass Morwong is just fun to say...
Seasonality:
Year Round
Share:
Range & Habitat: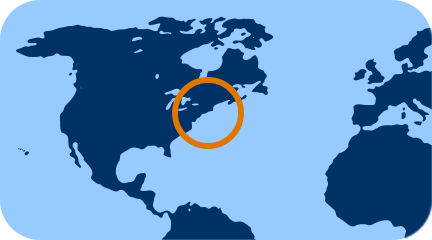 North Atlantic & New England
Origin:
Continental Shelf New Zealand
Producer:
Harvest Method:
Ikijime