Tableside Information:
Common Names: Northern Porgy, Ironside, Maiden, Fair Maid
Very Mild Sea Bream. Similar to Dorade Royale.
Mild, Clean, Fluffy, Sweet
Food Information:
THE FISHERY - Beautiful Day Boat seafood coming into New England from Rhode Island through Maine. Hooked Extra Fancy and always the highest quality product available. Give your guests the delight of Hooked Day Boat seafood.
THE FISH - A Sea Bream in the Porgy realm. Scup, Tai, Tarakihi, and Grunts all have similar body structure, texture, and flavor profiles. The Sea Bream is a vast Falmily of Fish that are great menu features the world over. Sea Bream are perfect for your favorite Snapper and Flounder recipes. A light "Fluffy" texture are perfect for the novice and adept seafood lovers alike.
Saute, Broil, Fry, Poach
Seasonality:
Spring Summer
Share:
Range & Habitat: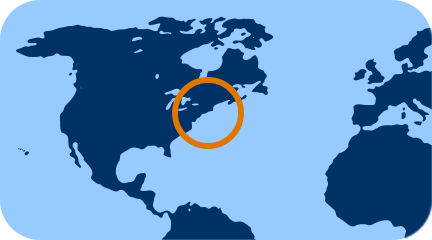 North Atlantic & New England
Origin:
Rhode Island
Producer:
Harvest Method:
Hook & Line