Tableside Information:
Common Names: French Truffle, Black Winter Truffle
TABLESIDE - The Highest Quality Black Winter Truffle on the Market.
Earthy, Complex, Unique, Rich
Food Information:

THE FORAGERS - Hand Dug in the Perigord Region of France. Truffle Foraging is a highly secretive business. Little is known about specific harvest areas because no one will divulge these locations.
THE TUBER - Black Winter Truffles from the Perigord region are the most saught in the Market. Hosting one of the most Complex flavor profiles, Perigord Truffles will enhance any dish with the utmost sophistication.
Usable on any dish including dessert.
Seasonality:
Spring Winter
Share:
Range & Habitat: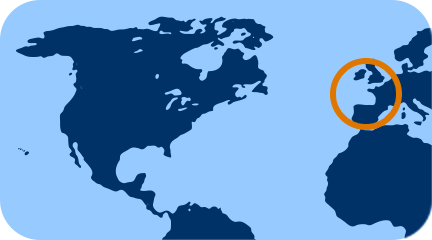 Europe
Origin:
Lalbenque, France
Producer:
Harvest Method:
Foraged