Tableside Information:
Common Names: Taylor Bays, Rainbow Bay Scallop, Bay Scallop
Taylor "Rainbow" Bay Scallops are beautiful. They arrive Live to the restaurant.
Sweet, Sweet, Sweet, Colorful Shells.
Food Information:
THE FISHERY - Taylor Bay Scallops are raised in the pristine waters of Cape Cod MA. The native local scallops are harvested daily to provide you with a fresh cultured scallop.
THE SCALLOP - Taylor Bays are Cape Cod Bay Scallops - Argopecten irradians. Touted as the best of scallops, these exceptionally delicious delicacies are highly prized by chefs around the world. These cultured Cape Cod Bay Scallops are sold live in the shell, to be served as you would clams, oysters or mussels. Taylor Seafood has mastered techniques for growing these scallops, making these once scarce delicacies readily available. Grown in nets suspended in the pristine waters off of Cape Cod, Taylor Bays are also clean and sand free. Add some color to your plate and your menu with these fresh delicacies.
Seasonality:
Year Round
Share:
Range & Habitat: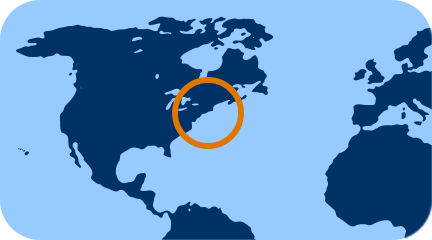 North Atlantic & New England
Origin:
Buzzards Bay
Harvest Method:
Hand Cultivated