Food Information:
Breed: Berkshire
THE PRODUCER - SNAKE RIVER FARMS is one of the only brands offering 100% purebred Berkshire breed pork, ensuring a consistently exquisite eating experience. Often referred to as Kurobuta, Berkshire Pork has been celebrated in Japan and around the world for many reasons, but especially for its marbling and flavor, which are its most distinctive characteristics.

LEGENDARY ORIGINS

Its origins date back almost 300 years, when legend has the Berkshire hog being discovered by Oliver Cromwell's army in winter quarters at Reading, the county seat in the shire of Berks in England. Fancied for its tremendous eating quality, the Berkshire breed was refined in the early 1800's and has remained pure ever since. Pure Berkshire pedigrees form the base of the SNAKE RIVER FARMS brand and they have created a strong international demand for the superior taste, texture and marbling of Kurobuta Pork.

OUR FARMERS

SNAKE RIVER FARMS American Kurobuta Pork is raised with great care on small family farms in the Midwest. No extender, no sodium and no water are ever added to our fresh pork products. Taste tests comparing American Kurobuta Pork (Berkshire) to other common pork varieties consistently show that consumers prefer Kurobuta. In fact, the National Pork Producers Council conducted a taste test using 25 quality traits, and Kurbobuta Pork ranked #1 in 19 of them, including tenderness and juiciness.
http://www.snakeriverfarms.com/products/kurobuta%20pork.aspx
Seasonality:
Year Round
Share:
Range & Habitat: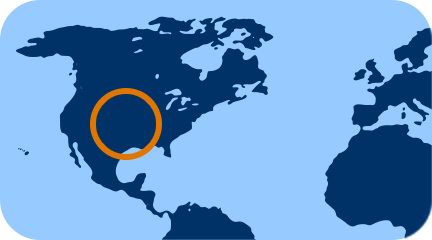 Midwest United States
Origin:
Midwest Berkshire Cooperative
Producer:
Harvest Method:
Pastured