Tableside Information:
Common Names: Ahi, Yellowfin, Tuna
Firm, Crunchy, Bright to Deep Reds
Food Information:
THE FISHERY - SeafoodS.com is now providing Global Tuna through one singular grading facility. Florida Direct Tuna allows SeafoodS.com to actively source Tuna in high production areas of the Gulf and South America while other Fisheries are dormant. The benefit of the Florida Direct Program is the attention in Grading. Historically Tuna Grading has had blurred guidelines; Florida Direct brings impeccable quality into laser focus. In keeping with SeafoodS.com's dedication to quality, Florida Direct Tuna stands tall in our line-up of remarkable seafood, meat, and specialty products.
THE FISH - The Yellowfin Tuna is among the larger Tuna species, reaching weights of over 400 pounds. The Yellowfin is a revered ocean predators, feeding on lean fish. This lends a rich but clean flavor that works wonderfully in raw and rare applications.
Sashimi, Sushi, Tartare, Poke, Sear, Grill.
Seasonality:
Year Round
Share:
Range & Habitat: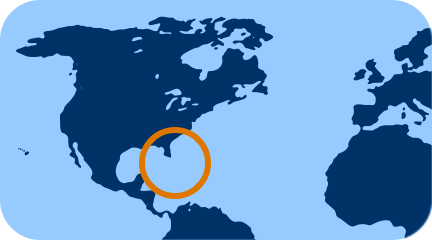 South Atlantic & Caribbean
Origin:
Global Resource
Producer:
Harvest Method:
Hook & Line