Tableside Information:
Barramundi has been favorably compared to Striped Bass, Grouper, Snapper, and other premium white fish.
Food Information:
THE FISH - With flesh that tastes like crystal clear saltwater, Bali Barramundi Sea Bass is highly versatile. Aside from having a deliciously mild yet sweet flavor when raw, it can be Grilled, Baked, Steamed, Sauted, even BBQ'd. Its rich flavor can be enhanced with ingredients both Eastern and Western. The skin has a layer of fat that when salted and seared crisps like pork crackling.
Seasonality:
Year Round
Share:
Range & Habitat: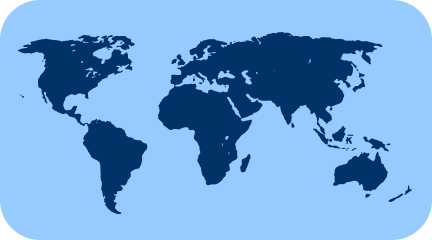 Other
Origin:
Bali
Producer:
Harvest Method:
Hand Cultivated