Tableside Information:
Common Names: Corvina Sea Bass, Shortfin Corvina, Anchoveta
Snapper-like with large flake and firm texture.
Sweet, Moist, Flakey, Paper White
Food Information:
THE FISHERY - Bigtooth Corvina coming into Florida are primarily caught in the Caribbean and Central America. When the boats are loaded, they steam to Miami. SeafoodS.com is a direct distributor for the freshest Corvina available in the Southern Atlantic. Quick turn around on the inventory ensures the highest quality. Our Priority Overnight Delivery is the fastest way to get Florida Direct species.
THE FISH - One word: Value. The Bigtooth Corvina resemble Redfish, cut out like Grouper, and taste like Snapper - for a fraction of the cost. This is a large flake, moist, and sweet food fish that strongly represents the bounty of the pristine Southern Atlantic. The similarities in the plate presentation between Bigtooth Corvina and other Florida fine dining species are uncanny. If you are looking for a great species that makes a statement while running a great food cost, look to Bigtooth Corvina.
Seasonality:
Year Round
Share:
Range & Habitat: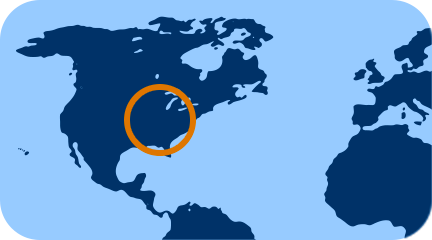 Eastern United States
Producer:
Harvest Method:
Hook & Line