Tableside Information:
Pillow Soft with a Vegetal Complexity.
Creamy, Tender, Complex, Sweet
Food Information:
THE MUSSEL - The term "Wild Shellfish" often brings the vision of Barnacles, Rocks, Seagrass, and other inconveniences. Meet our new Wild Mussel, the Black Gold from Chatham. They are indeed wild, but differ in two extra steps they go through before arriving to you. After harvest they are purged and de-bearded so they are ready to cook, upon delivery. The flavor is sweet and vegetal with a pillow soft texture. The complex ocean flavor lingers for some time. If it has to be great, and it has to be ready to rock, and it has to be wild... Black Gold!
Seasonality:
Year Round
Share:
Range & Habitat: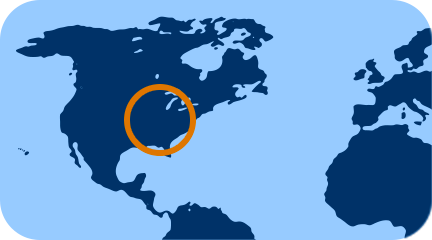 Eastern United States
Origin:
Chatham, MA
Producer:
Harvest Method:
Foraged