Tableside Information:
Just the Facts
Country: France
Region: Centre
Milk Type: Goat
Pasteurization: Pasteurized
Rennet Type: Animal
Age: 3-5 Weeks
Weight: 8 oz
Food Information:
Behold: The Pyramid of Cheese. This Loire Valley pasteurized goat cheese takes its shape from Napolean who demanded that pointed tops be removed after his military failings in Egypt. We cave age this one, meaning we grow the rind to ensure a thin, cohesive skin that's never bitter or soapy, and dense paste that's lightly piquant, with the minerally notes of our Cave 3 Great with dry sparklers. As seen in the New York Times.
Seasonality:
Year Round
Share:
Range & Habitat: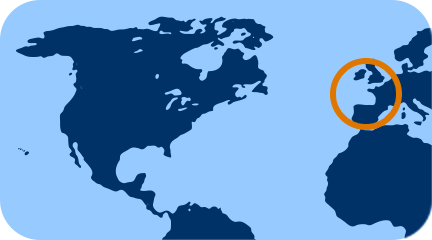 Europe
Origin:
France
Producer:
Harvest Method:
Hand Cultivated