Tableside Information:
Flavor: Peppery, Spicy, Sweet
Use: Bento-boxes, Sushi
Culture: Socially responsible culture with biological crop protection
Shelf Life: Up to 10 days at 36-40ºF
Packaging: Tamper-evident clamshells, 50 ct.
Food Information:
Yellow, golden, orange, brick-red, cherry-pink, salmon, crimson, and dark mahogany. The spicy-sweet Nasturtium flowers, or only the picked petals, add a perfect visual and flavor component to a variety of salads, entrées, and desserts. They pair nicely with sweeter greens and add a refreshing bite to classic salads with potatoes, eggs, or seafood.
Tip: to perk up the flowers, keep them in a small vase with water.
History
Nasturtium flowers have delighted gardeners and cooks alike for centuries. At different times in their history, they've been considered a vegetable, an herb, a flower, and even a fruit. Renaissance botanists named it after watercress, (Nasturtium officinale in Latin) which tastes similar. During the Victorian era, Nasturtium flowers were eaten to prevent scurvy since they are rich in Vitamin C.
Health Benefits
Nasturtium Flowers contain mustard oil, which has been used as a natural antibiotic. They can be chewed to soothe a sore throat and to ward off colds and flus. The flowers have also been known to alleviate respiratory congestion and to stimulate the digestive system.
Sustainability
The flowers are cultivated in a socially responsible manner using environmentally friendly biological crop-protection systems.
Seasonality:
Year Round
Share:
Range & Habitat: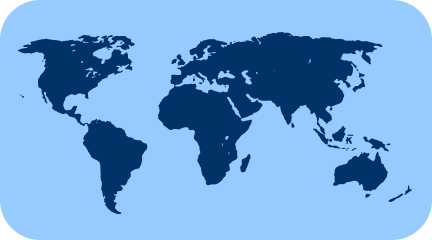 Other
Origin:
Peru
Producer:
Harvest Method:
Hand Cultivated