Tableside Information:
Common Names: Common Nettle
Taste similar to Spinach and Cucumber. high in Plant Protein and Vitamins.
Silky, "Green" Flavor, High in Vitamin A, C, Potassium, Manganese, and Calcium
Food Information:
THE FORAGER - SeafoodS.com is a direct distributor for one of the Northwest's premiere Foragers Cooperatives. These dedicated Foragers procure the finest Wild Mushrooms, Truffles, Greens and Nettles in the Country. Along with their Wild Finds, the Cooperative is a direct import for International Gourmet products. We offer available inventory Priority Overnight to you and your guests.
THE NETTLE - The Nettle a very saught wild plant. The culinary appllication is vast and when cooked the flavor contains a complex Spinach and Cucumber resemblance. The Nettle can be added to soups, "sets", sauces, and salads. The Nettle leaves must be soaked in water or cooked to remove the "stinging" aspect of the plant. The Stinging Nettle have small hollow hairs that act as hypodermic needles that inject histamine.
Blanch, Soak, Puree, Stew
Seasonality:
Spring
Share:
Range & Habitat: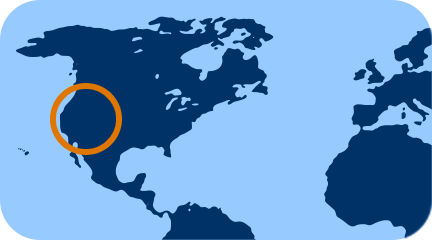 Western United States
Origin:
American Northwest
Producer:
Harvest Method:
Foraged