Tableside Information:
Common Names: Pink Snapper, Red Sea Bream, Japanese Red Sea Bream, Porgy
Much like Red Snapper with a softer palate.
Tender, Light, Moist
Food Information:

THE FISHERY - A select group of boats in New Zealand have been producing sashimi quality catch destined for Asia and Europe. You know us– we've decided to make it available to the USA and Caribbean. These fish are caught aboard state of the art vessels only inside New Zealand's regulated waters. They are iki-jime killed and/ or sushi bled and brined immediately.
THE FISH - Beautiful Ike Jime Sashimi fish. Large wide sides and thin skeleton. Great yields and even better flavor. The word Tai refers to many imported fish and this is the true Japanese Sea Bream. You will find this flesh is a bit more tender than other Snappers with light color and flake. The flesh is almost "fluffy" when cooked.
Sashimi, Saute, Broil
Seasonality:
Year Round
Share:
Range & Habitat: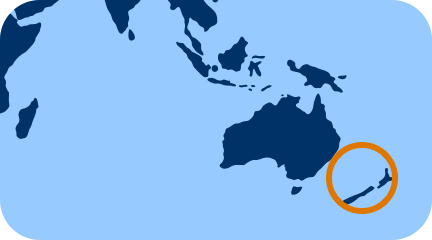 New Zealand & Australia
Origin:
North Island New Zealand
Producer:
Harvest Method:
Ikijime