Tableside Information:
Common Names: Quahog, Round Clam, Hard Shell
Variable textures with size, but largely Firm and Big Ocean Flavor
Firm, Creamy, Ocean Flavor, Briny
Food Information:
THE FISHERY - Whether gathered from our many "Farming" resources, or Wild harvested, SeafoodS.com works with a large percentage of Atlantic Shellfish hubs. We pull the liveliest Clams for our customers. We are poised to grab product before it enters Main Line Distribution. This ensures availability and freshness that can rival any direct air freight solution. We are logistically capable to source and provide Live and Shucked shellfish Nationwide as well as the Caribbean.
THE CLAM - The Freshest Clams available with incredible harvest dates will have a phenomenal shelf life. SeafoodS.com offer all sizes of Hard Clams and can differentiate between farmed and wild. In our experience, the farmed clams are more uniform in size. Utilize our Hard Clams with your favorite recipes to provide your guests with the freshest fare available.
Steam, Bake, Stuff, Raw.
Seasonality:
Year Round
Share:
Range & Habitat: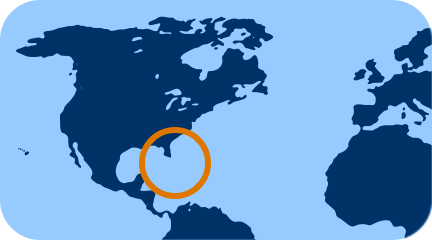 South Atlantic & Caribbean
Origin:
Locational Specific
Producer:
Harvest Method:
Net Caught