Tableside Information:
The Premium White Truffle
Earthy, Complex, Lighter Musk, Intricate Sweetness
Food Information:
THE FORAGERS - Hand Dug in Oregon. Truffle Foraging is a highly secretive business. Little is known about specific harvest areas because no one will divulge these locations.
THE TRUFFLE - Oregon White & Black Truffles really show domestic success with an innate sweetness that can be rare in Truffles. The perfect instrument to any fine dining garnish, component, atrraction, or any flavor additive.
Raw, Roasted, Applicable Flavoring
Seasonality:
Year Round
Share:
Range & Habitat: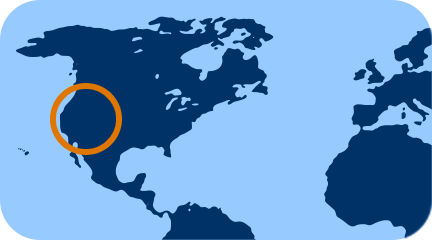 Western United States
Origin:
Not shared by any Forager
Producer:
Harvest Method:
Foraged