Tableside Information:
Common Names: French Truffle, Perigord Truffle
TABLESIDE - The Highest Quality Black Winter Truffle on the Market.
Earthy, Complex, Unique, Rich
Food Information:
THE FORAGERS - Hand Dug in the Manjimup, Australia. Manjimup have been cultivating Black "Perigord" Truffles in Western Australia since 1997. Black Perigord spores from France are placed beneath Oak and Hazelnut trees, and inhabit the root systems. The Manjimup Truffles are found by Expert Dogs and they never leave a ripe Truffle behind.
THE TUBER - Black Winter Truffles are the most sought in the Global Market. Hosting one of the most Complex flavor profiles, Perigord Truffles will enhance any dish with the utmost sophistication. Usable on any dish including dessert. Store with Eggs or Rice. The Fresh Truffle can be frozen to utilize later.
Shaved, Ground, Scenting
Seasonality:
Spring Winter
Share:
Range & Habitat: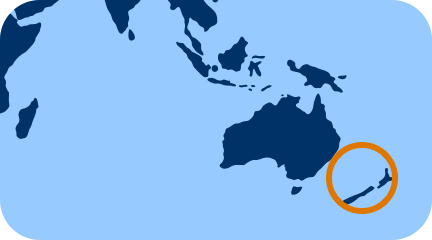 New Zealand & Australia
Origin:
Manjimup, Australia
Producer:
Harvest Method:
Foraged