Tableside Information:
Common Names: Sea Salmon
Very Rich and Fatty with a Moderate Flavor
Buttery, Silky, Rich, Moderate
Food Information:

THE FISHERY - Tasmania's largest multi-species seafood supplier, operating from the pristine Southern Ocean and in one of the world's finest coastal environments. The fish thrive in the layered waters of the harbour. Nutrient-rich tannin-stained fresh water flows from the mountains of Tasmania's world heritage-listed Wild Rivers National Park to overlay the cool, unsullied seawater that surges in from the furious Southern Ocean. This creates a perfect growing environment.
THE FISH - Tasmanian Atlantic Salmon possess a very rich fat content. Tasmania Salmon present beautifully and are leagues above commodity aquaculture facilities. Tasmanian Atlantic Salmon will behave similar to higher end wild Salmons in the marketplace, with color, flavor, and silkiness. The Tasmanian Atlantic Salmon have a naturally derived color and sugar content that caramelizes phenomenally with a brilliant center of the plate presentation. Prepare Tasmanian Atlantic Salmon with the same care and application as wild Alaskan species. The results are astounding, and the availability is much more consistent.
Seasonality:
Year Round
Share:
Range & Habitat: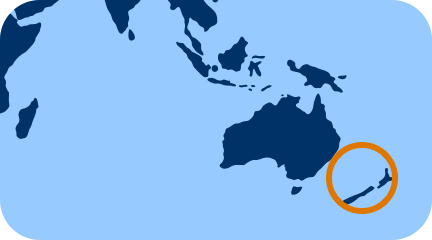 New Zealand & Australia
Origin:
Macquarie Harbour, Tasmania
Producer:
Harvest Method:
Hand Cultivated