Tableside Information:
Common Names: Banded Ling, Pink Cusk Eel
Similar to Monkfish with Large Loose Flakes.
Rich, Creamy, Sweet, Lobster-like
Food Information:
THE FISHERY - Leigh Fisheries NZ is an innovative company based in Leigh, a small village in Cape Rodney on the north island of New Zealand. Combining more than 50 years of fishing experience with extensive knowledge, Leigh Fisheries NZ is able to achieve a total commitment to quality. An excellent standard of pure quality is guaranteed by the tools and the technology utilized. Leigh Fisheries works alongside New Zealand's strict quota management system in order to prevent over-fishing. In addition, Leigh Fisheries' fish are caught so that waste is prevented and juvenile and older fish are avoided.
THE FISH - Ling is a Cusk Eel also known as Kingclip. It has a texture similar to Lobster and Monkfish.
Ikijime Ling is perfect for aSashimi as it is a light white with a creamy texture. The fish are caught between 100 and 1500 feet deep. Very fatty and very sweet.
Share:
Range & Habitat: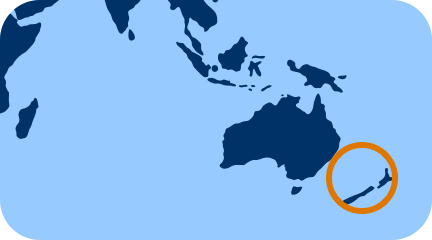 New Zealand & Australia
Origin:
Cooks Straight
Producer:
Harvest Method:
Hook & Line