Tableside Information:
Common Names: Yesso Scallop, Ezo Scallop, Japanese Scallop
Incredibley Sweet and Plump.
Sweet, Moist, Tender, Sashimi Grade
Food Information:
THE FISHERY - With great partnerships, SeafoodS.com have some of the best products available to the US and Caribbean. Take this Hakkaido Scallop program. We have a direct import solution for one of the world's most popular Scallop! Direct into the US and one day from you!
THE SCALLOP - MSC Certified and Radiation tested, this is the pinnacle of Japanese Seafood. With an intricate sweetness, and abundant moisture, the Yesso Giant Scallop will sear, poach, broil and slice raw with little effort. Treat your guests and staff to a culinary "Giant". Let the MSC Certification and Radiation testing sell this product.
Seasonality:
Year Round
Share:
Range & Habitat: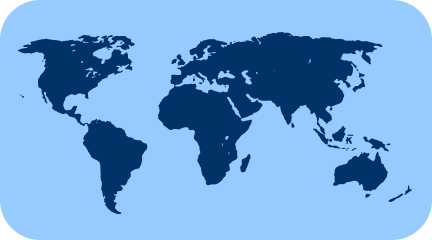 Other
Origin:
Hokkaido Japan
Producer:
Harvest Method:
Net Caught