Tableside Information:
Common Names: Raawaru, New Zealand Black Goby
Rich in Omega 3 fatty acids.
Light, Clean, Flakey, Lean
Food Information:
THE FISHERY - Leigh Fisheries NZ is an innovative company based in Leigh, a small village in Cape Rodney on the north island of New Zealand. Combining more than 50 years of fishing experience with extensive knowledge, Leigh Fisheries NZ is able to achieve a total commitment to quality. An excellent standard of pure quality is guaranteed by the tools and the technology utilized. Leigh Fisheries works alongside New Zealand's strict quota management system in order to prevent over-fishing. In addition, Leigh Fisheries' fish are caught so that waste is prevented and juvenile and older fish are avoided.
THE FISH - Pride of the Chattam Islands, the Blue Cod is exclusive to New Zealand. The Blue Cod can live up to 17 years and dines in the shallow shores of the Northern Islands. The Blue Cod feeds on abundances of shellfish and in turn has a sweet crab-like flavor with a lean yet succulent texture.
Seasonality:
Year Round
Share:
Range & Habitat: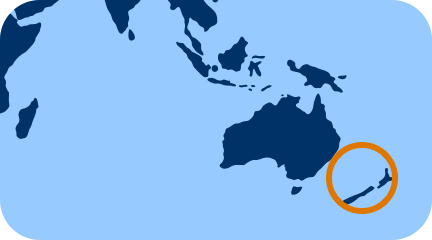 New Zealand & Australia
Origin:
Chattam Island, New Zealand
Producer:
Harvest Method:
Hook & Line