Tableside Information:
This barbecue favorite will turn out great every time. We remove the inside membrane to keep the meat as tender as possible. Combined with its great flavor, this makes the best of our rib cuts better.
Food Information:
Salmon Creek Farms offers you the finest, most consistent pork available today. Our Natural Pork lineup of products come from hogs with superior genetic lines—specifically, Duroc boars and "white line" sows, both of which are known for their robust health and great taste.
Our farmers feed these hogs high-quality western wheat and barley. They never use hormones, antibiotics or animal proteins. To ensure that our customers can trust the excellence of our meat, we have all of our products third-party audited.
Seasonality:
Year Round
Share:
Range & Habitat: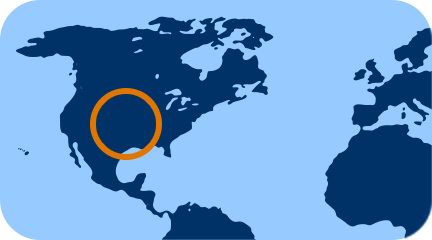 Midwest United States
Origin:
Idaho
Producer:
Harvest Method:
Pastured