Tableside Information:
Common Names: Barred Pargo, Green Bar Snapper, Mulato Pargo
A very Rich Pacific Snapper with abundant moisture like Rock Cod
Silky, Rich, Moist, Light
Food Information:

THE FISHERY - From small fishing villages along the northern part of the Baja Peninsula, Day Boat Fishermen set out in small Wooden Pangas for a day of hand lining and scallop diving. The honor of tradition and familial unity are drivers in this amazing Day Boat program.
THE FISH - The Green Barred Snapper has a beautiful Green, Brown, and Tan color. It has an edible skin that crisps very well. Light flavor, yet a succulence that mirrors Pacific Rock Cod. It cooks to a paper white and is versatile in application. Green Barred Snapper is a great substitute to more expensive white flakey fish.
Saute, Pan Roast, Grill, Poach.
Seasonality:
Year Round
Share:
Range & Habitat: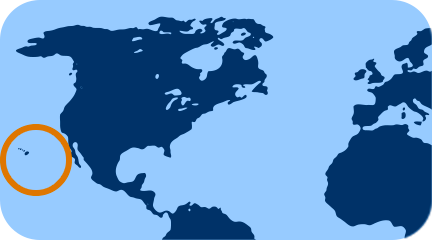 Southern Pacific & Hawaii
Origin:
Sea Of Cortez
Producer:
Harvest Method:
Hook & Line