Tableside Information:
Very Tender. Almost Melts in your Mouth.
Light, Clean, Tender, Silky
Food Information:
Common Names: Imperador, Golden Eye, Tasmanian Snapper, Kinmedai
THE FISHERY - Through a direct Import Opportunity, SeafoodS.com has the perfect selection to New Zealand's finest seafood. Long Line, Short Trip Boats harvest some of the world's most sought products. New Zealand products have historically provided the Japanese Sashimi and fresh seafood market. We now have the same opportunities for direct distribution.
THE FISH - The Alfonsino is a distant Cousin to the Sumatra Fighting Fish, a salt water Beta. They are more closely related to Hawaiian Ehu. The Fish are 5-7 lbs at their largest. Alfonsino have been described as "Melt in Your Mouth". They have a very tender palate and a sweet flavor balanced with umami.
Seasonality:
Fall Winter
Share:
Range & Habitat: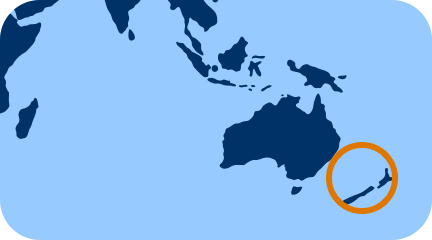 New Zealand & Australia
Origin:
Cooks Straight
Producer:
Harvest Method:
Hook & Line